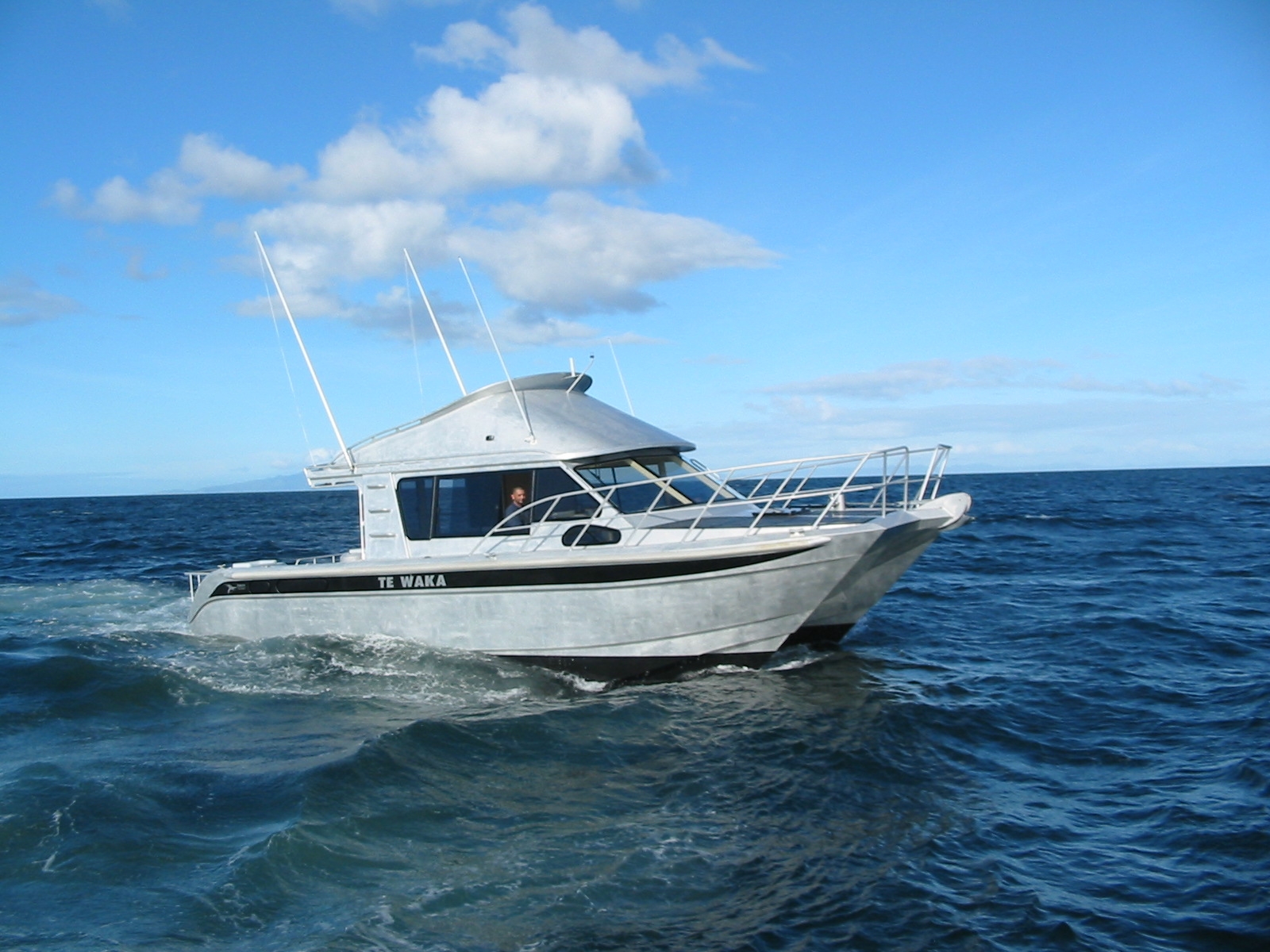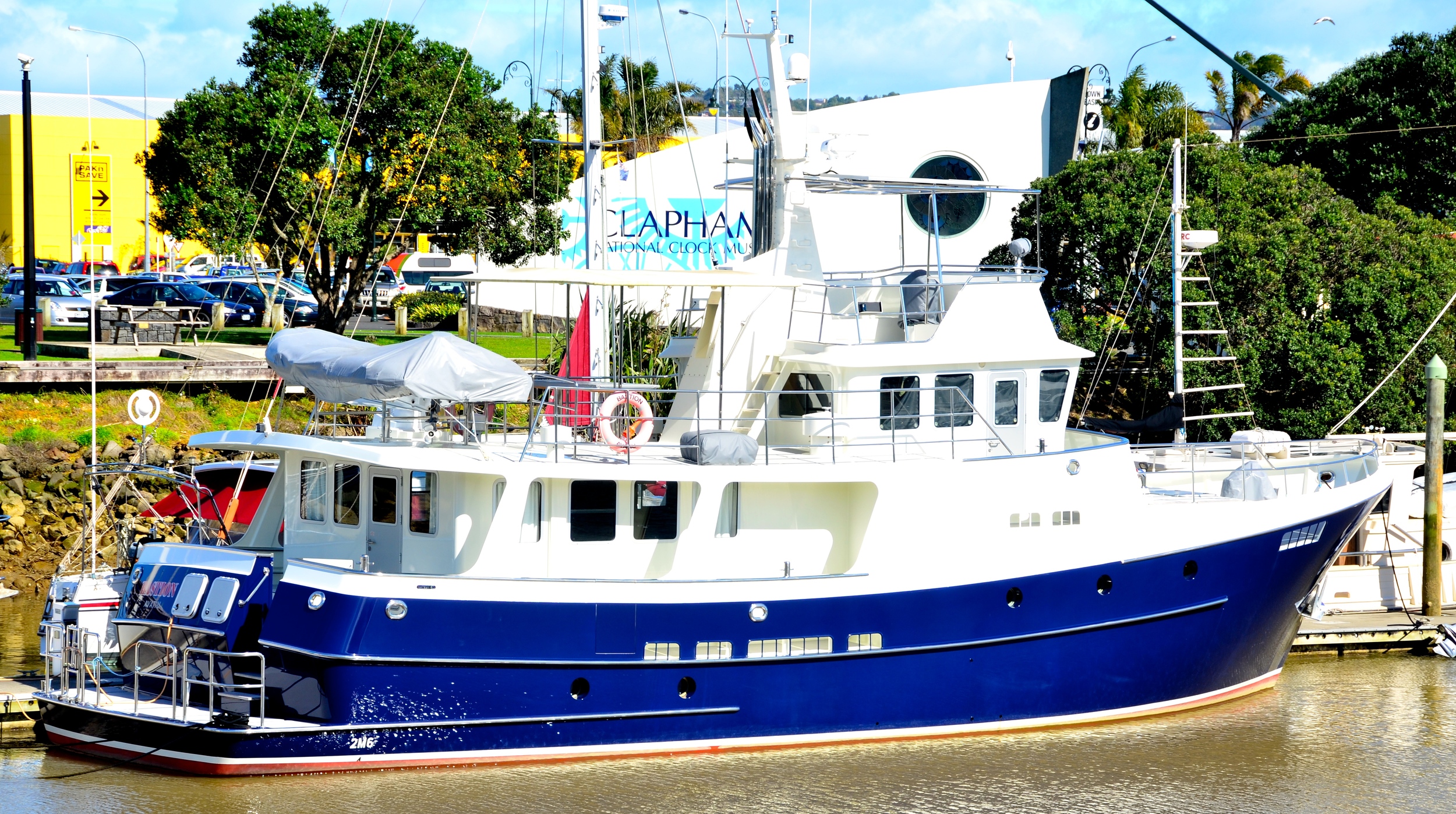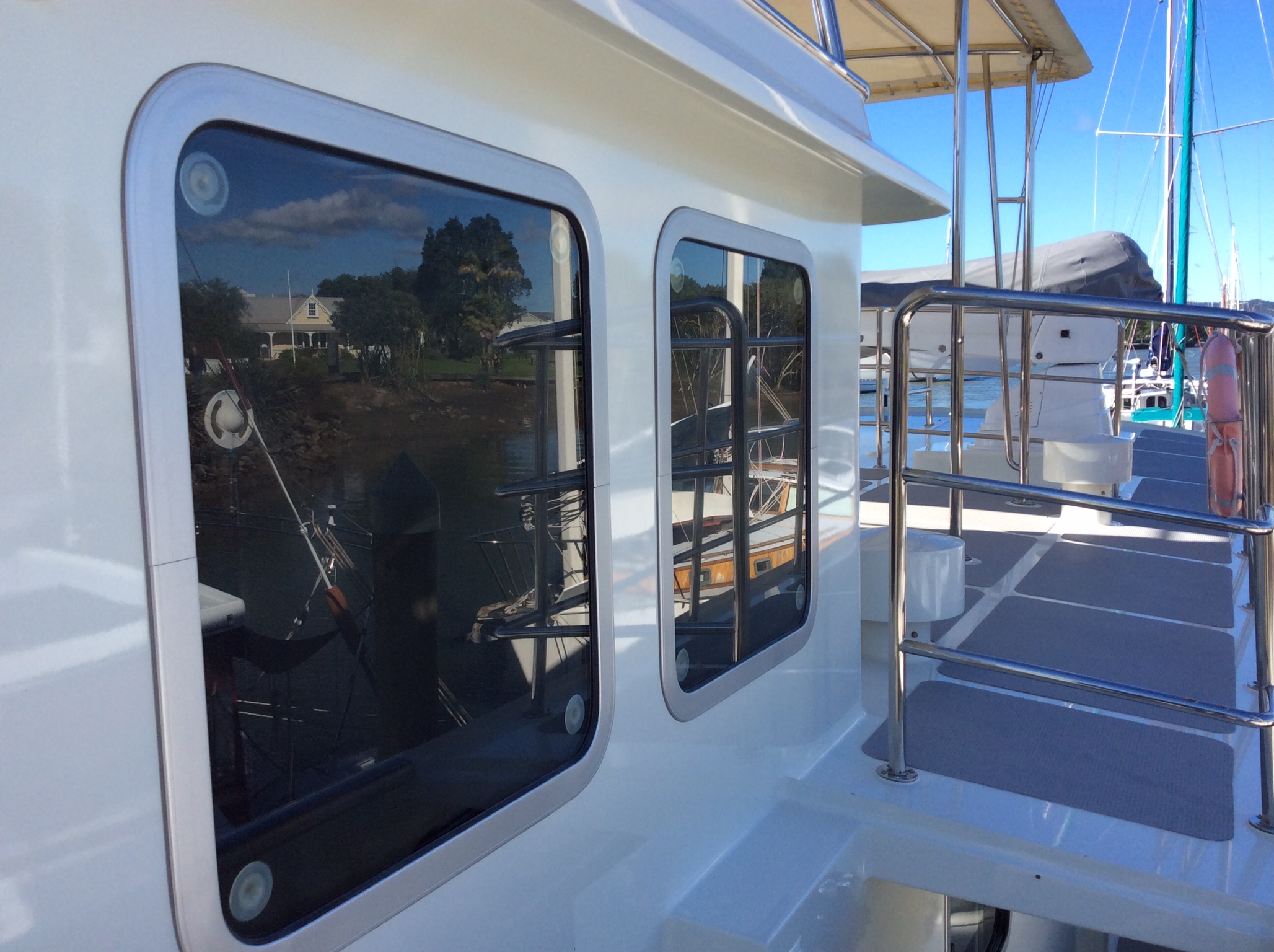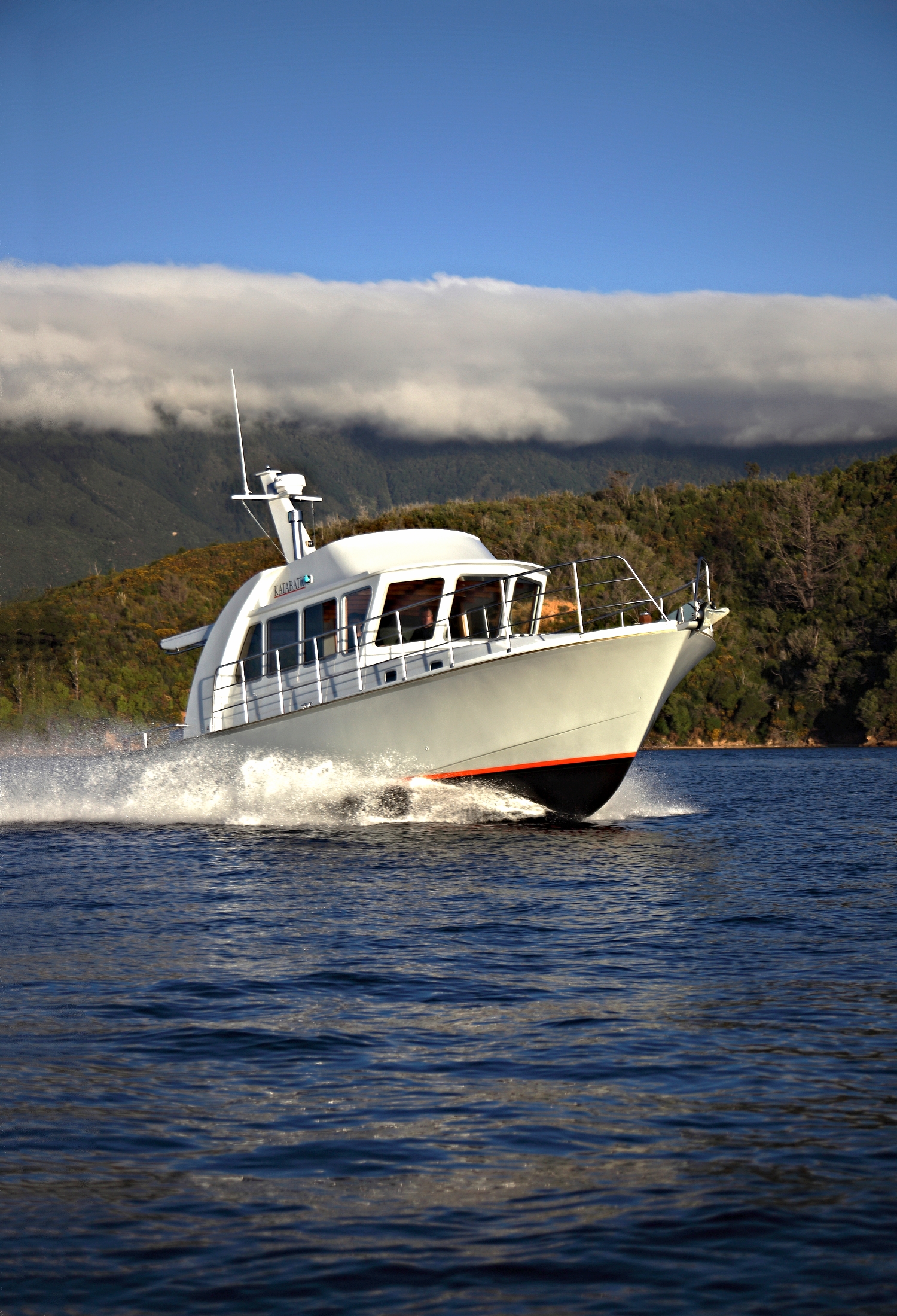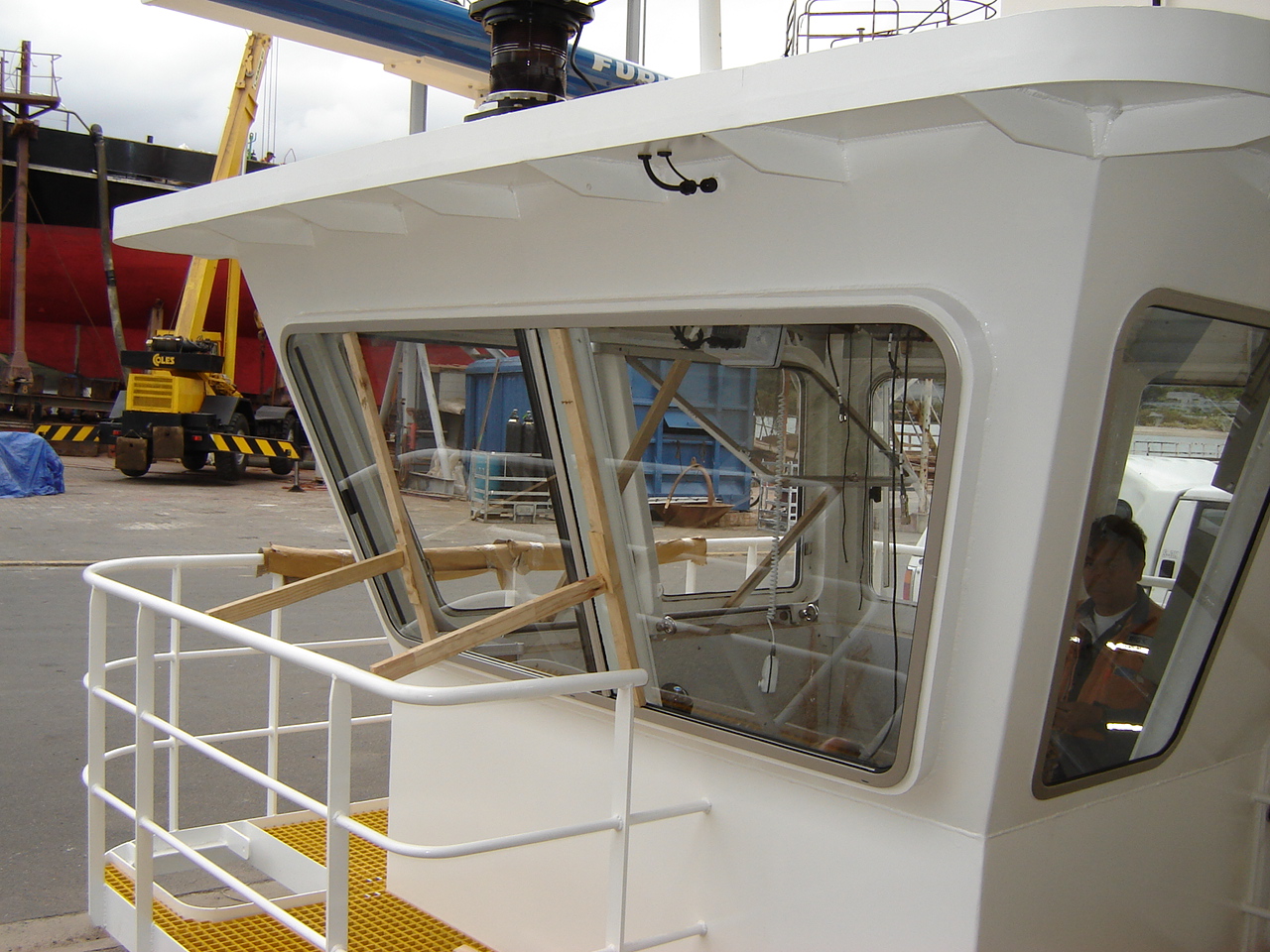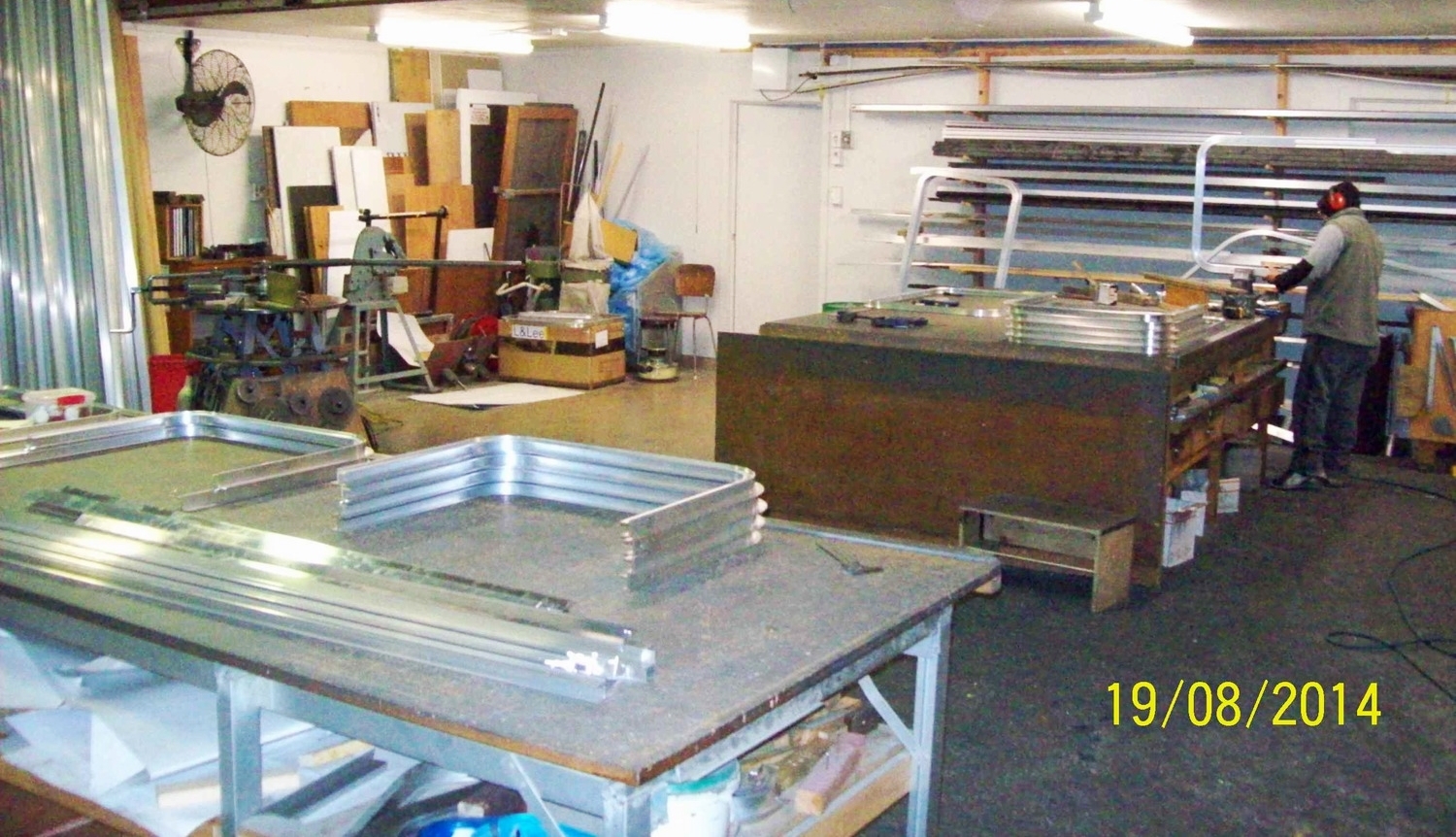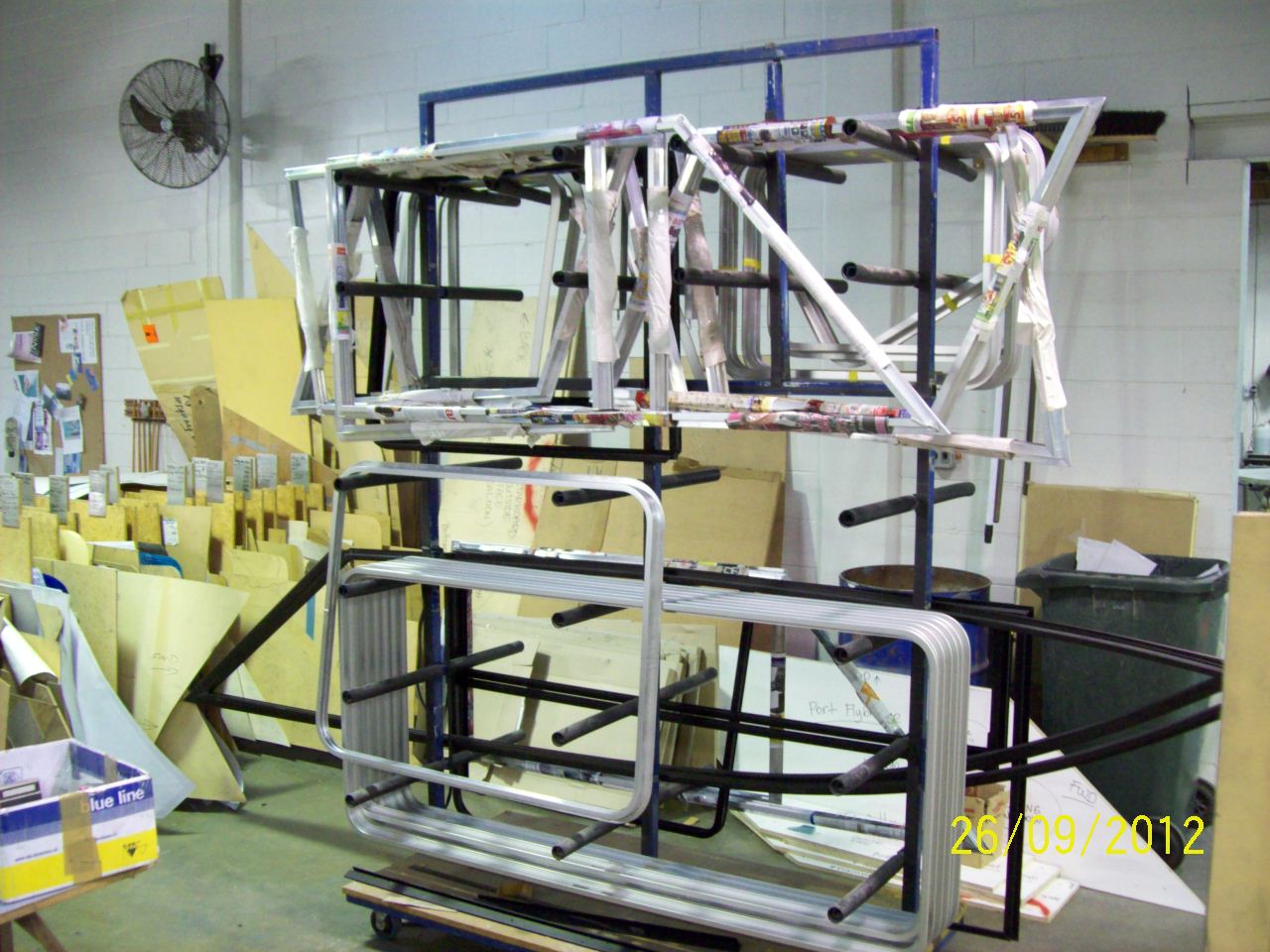 For 20+yrs SeaMac has specialised in the manufacture of high quality custom made
Marine Aluminium Windows and Doors for both leisure and commercial sea going vessels.
WE SHIP ALL OVER NEW ZEALAND AND AROUND THE WORLD!
SeaMac windows are custom built to your size and shape. We offer a variety of frame types in sliding, fixed and awning windows. We also manufacture access doors, commercial doors, engine room doors, cupboard doors and we can even help you with new joinery for your motor home. We have also been known to adapt and alter existing profiles to meet special needs...
Please feel free to contact us with your questions, we're here to help.