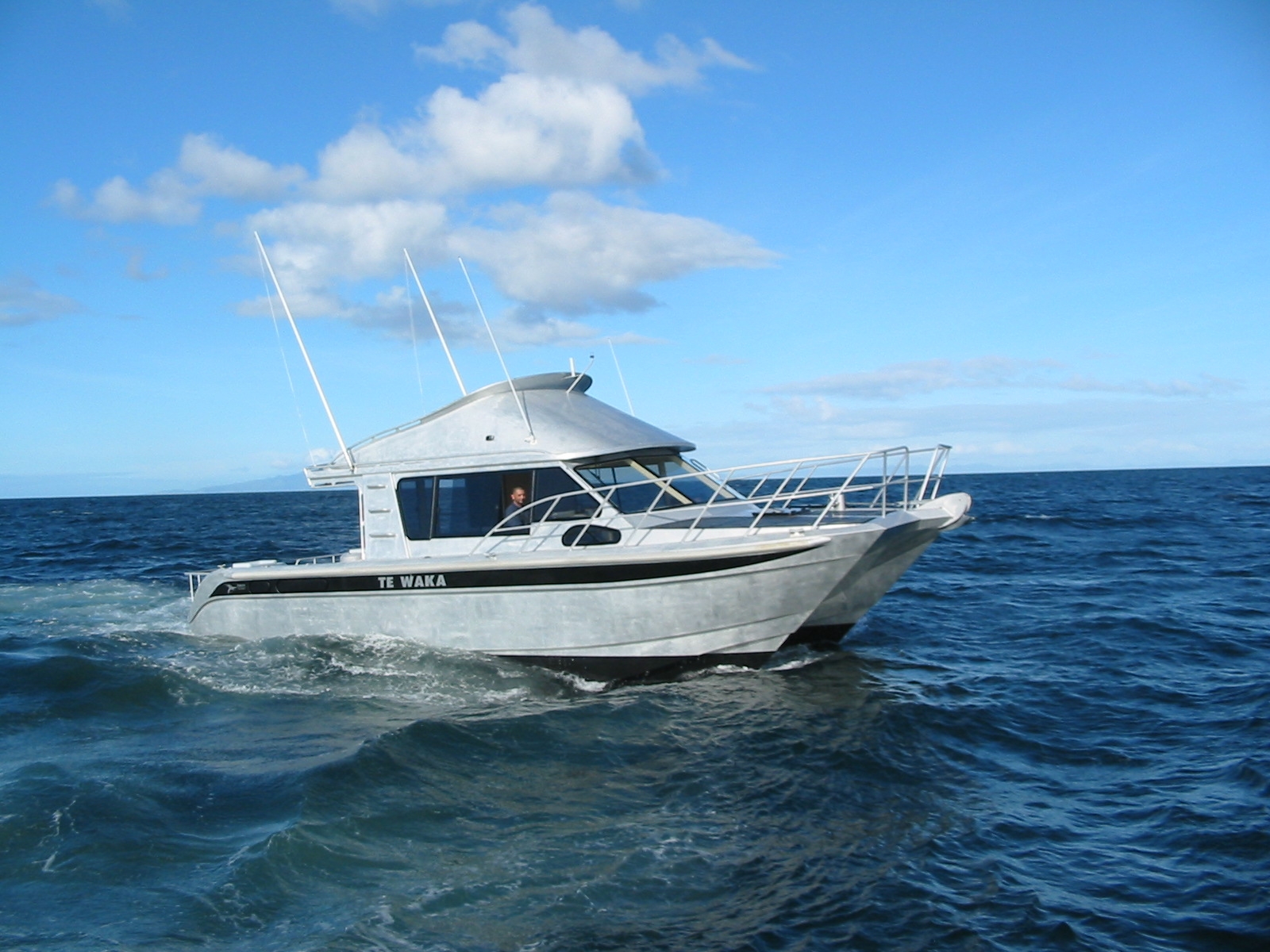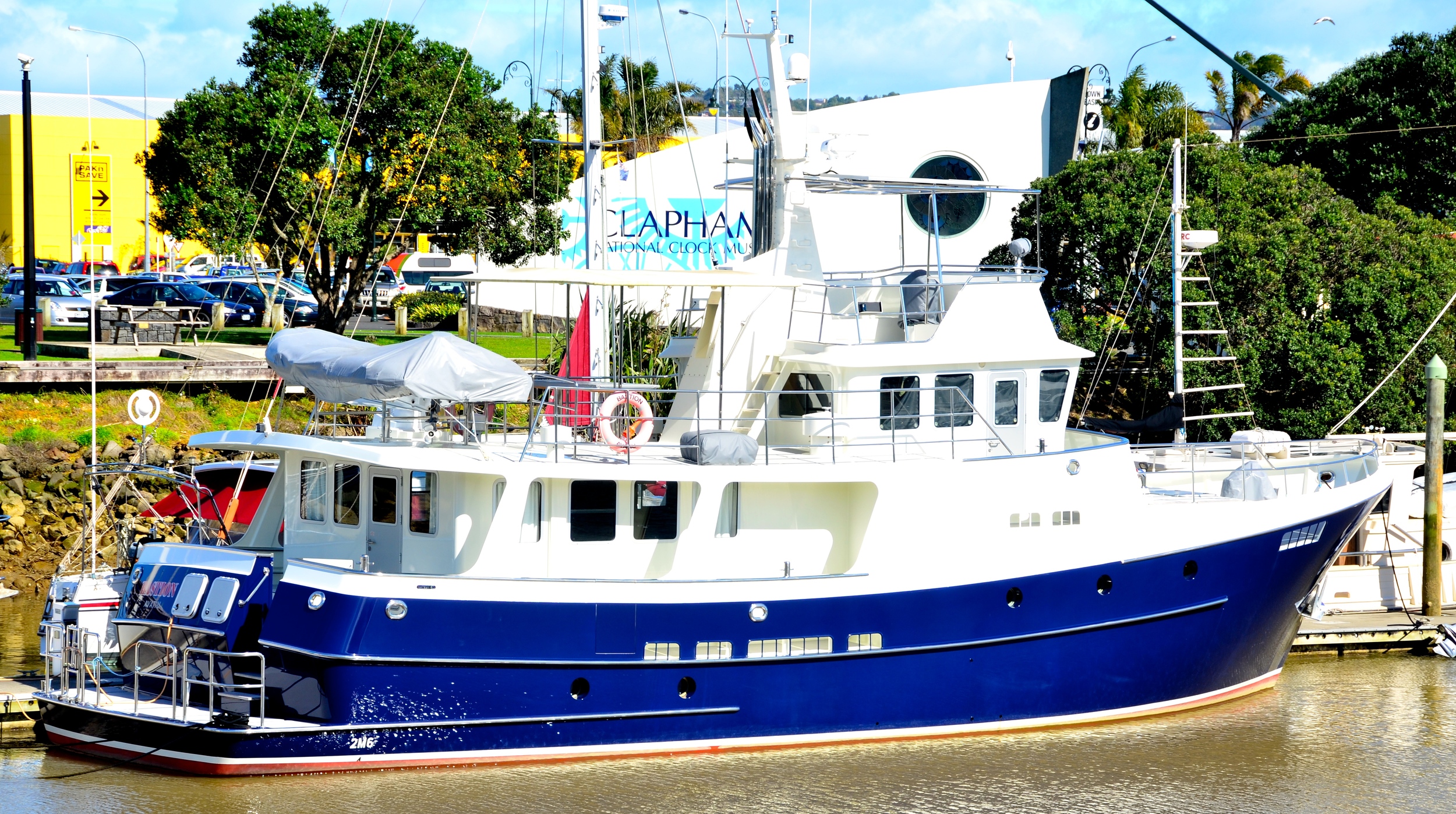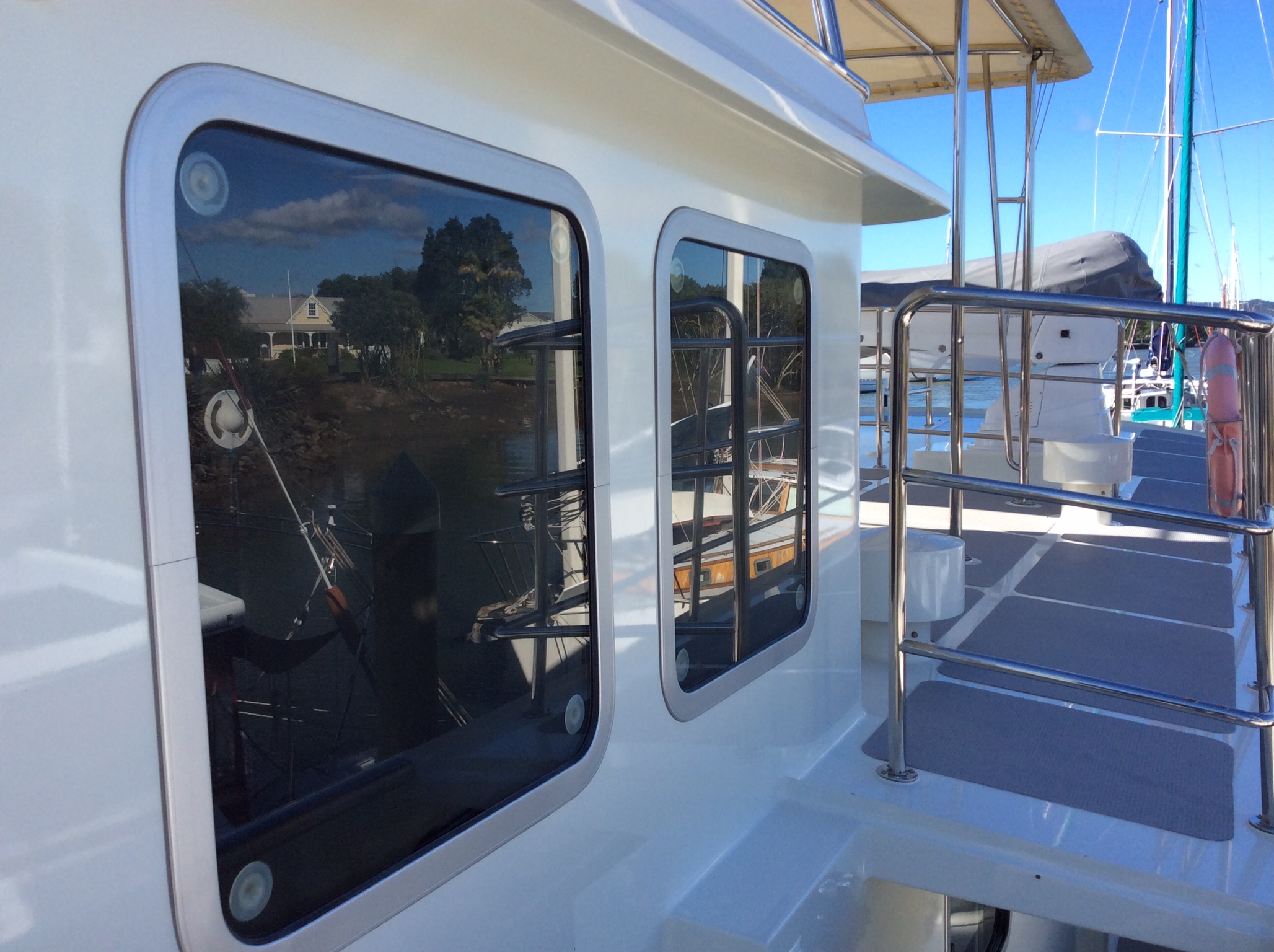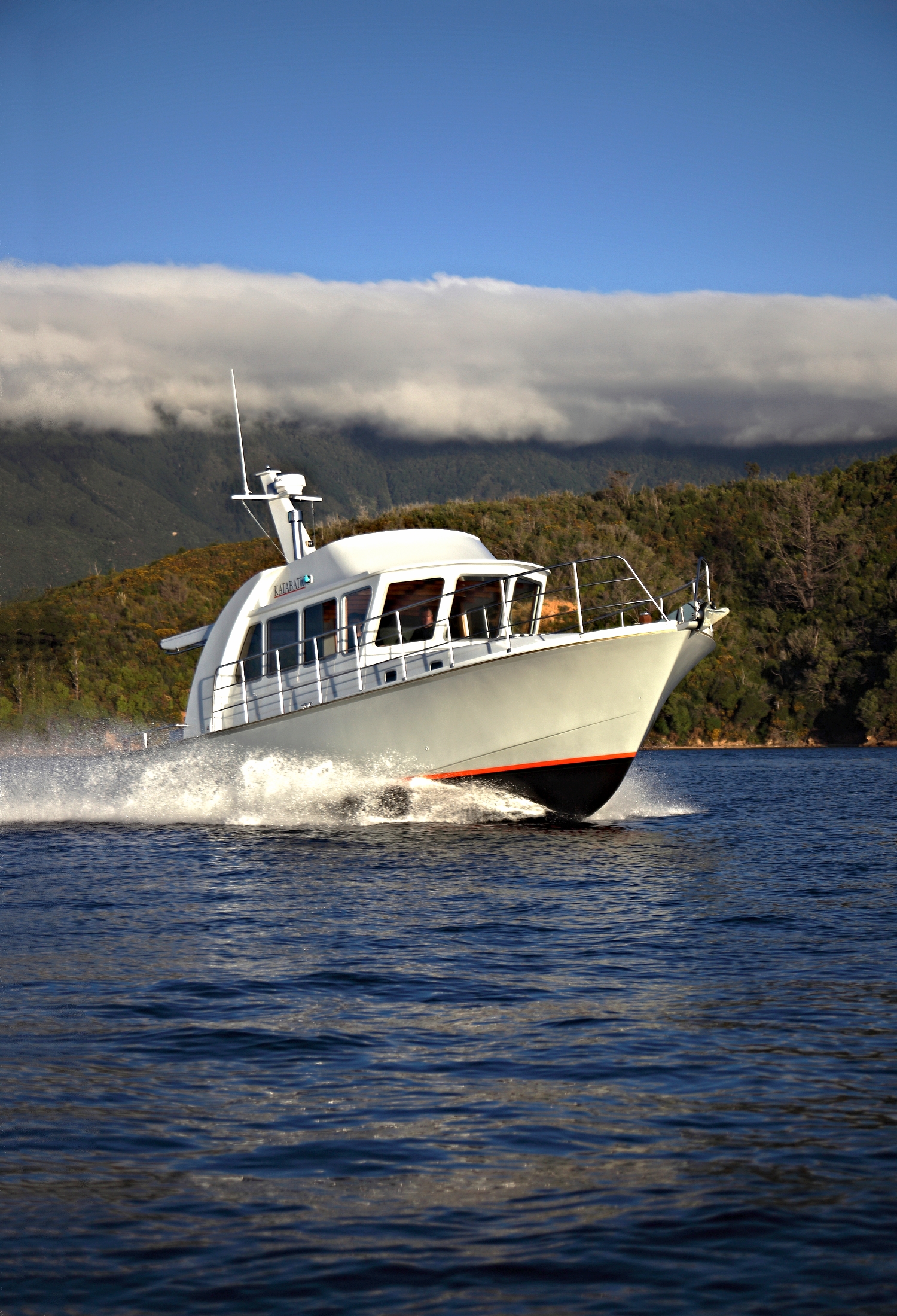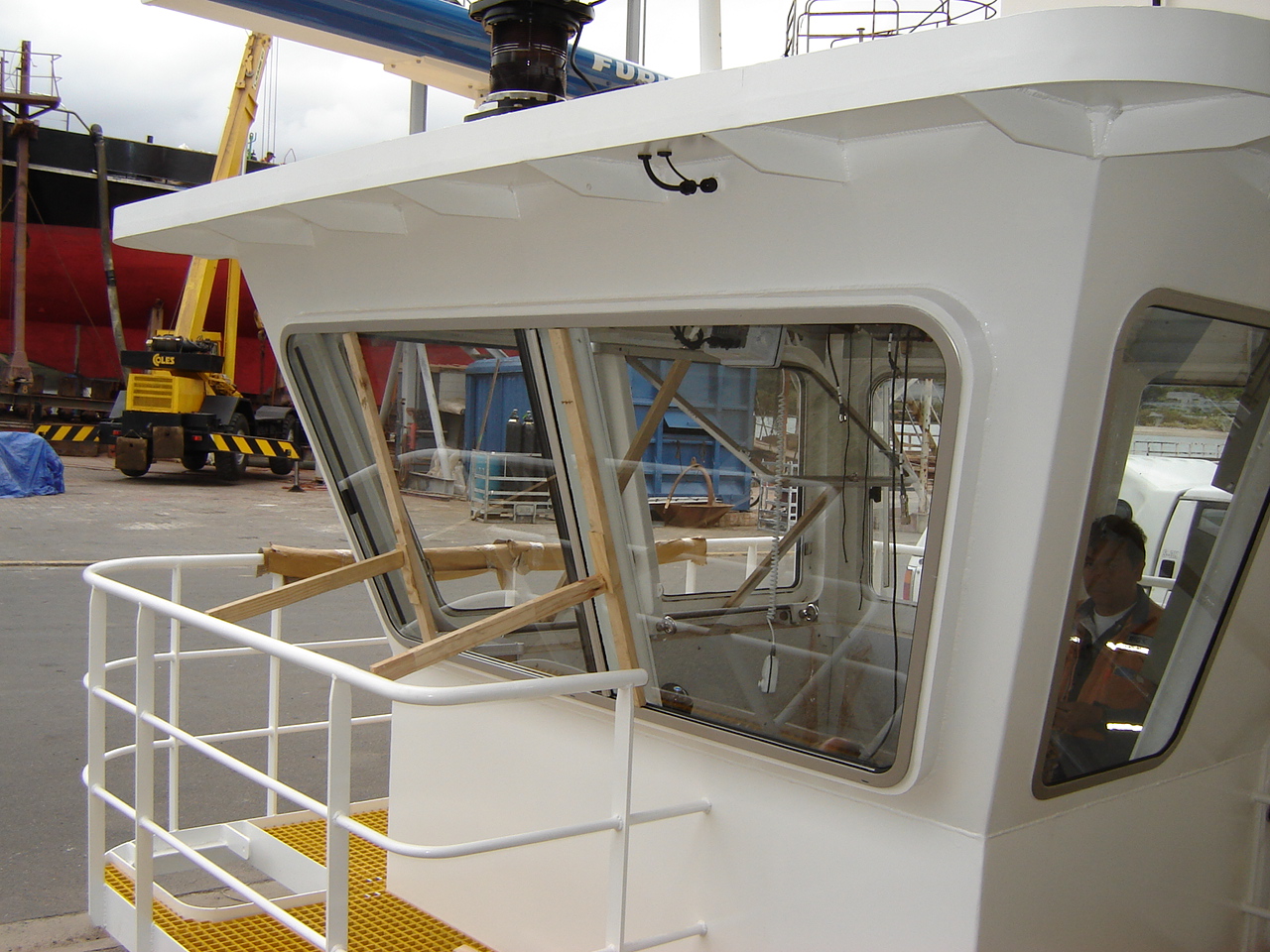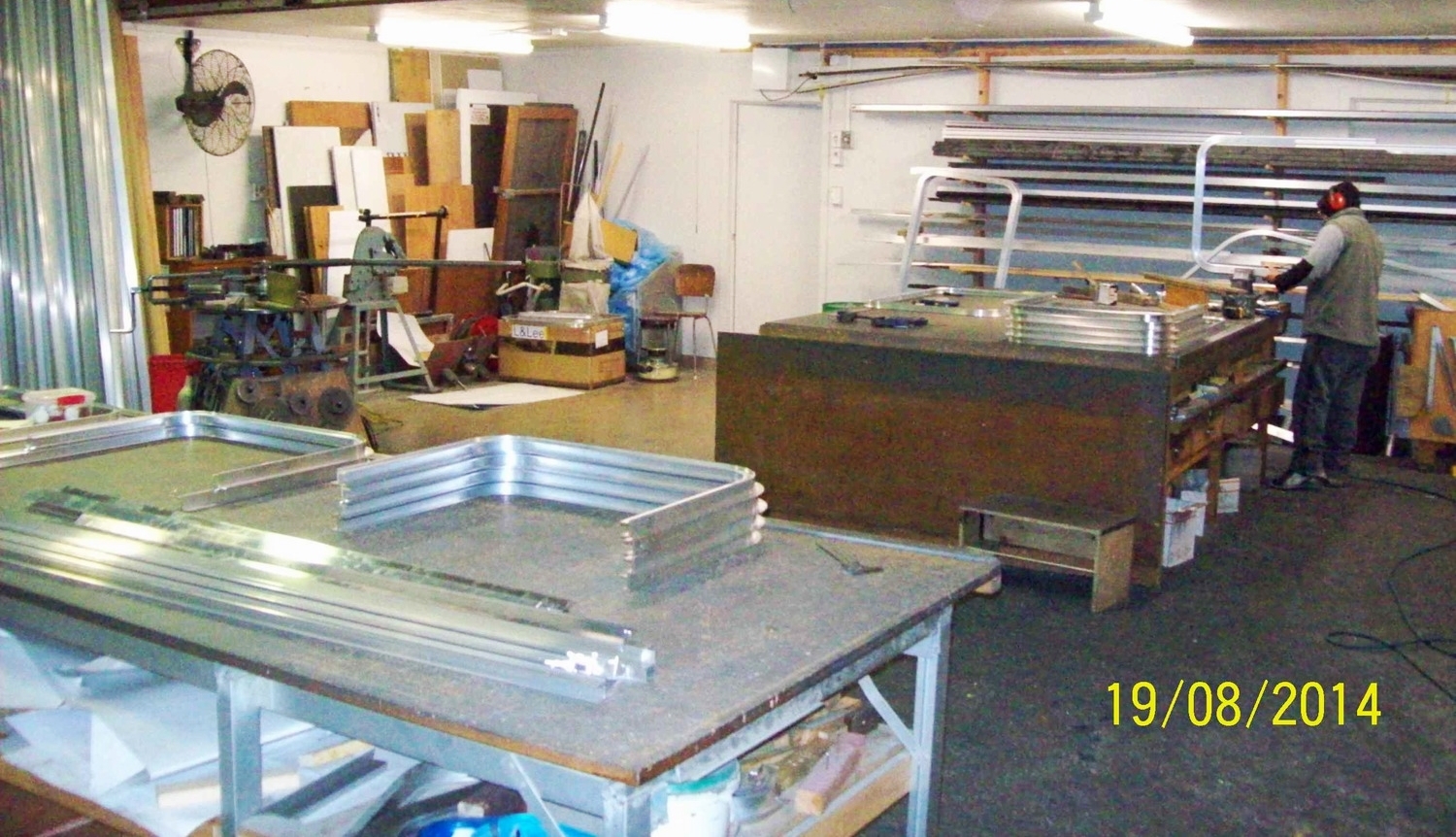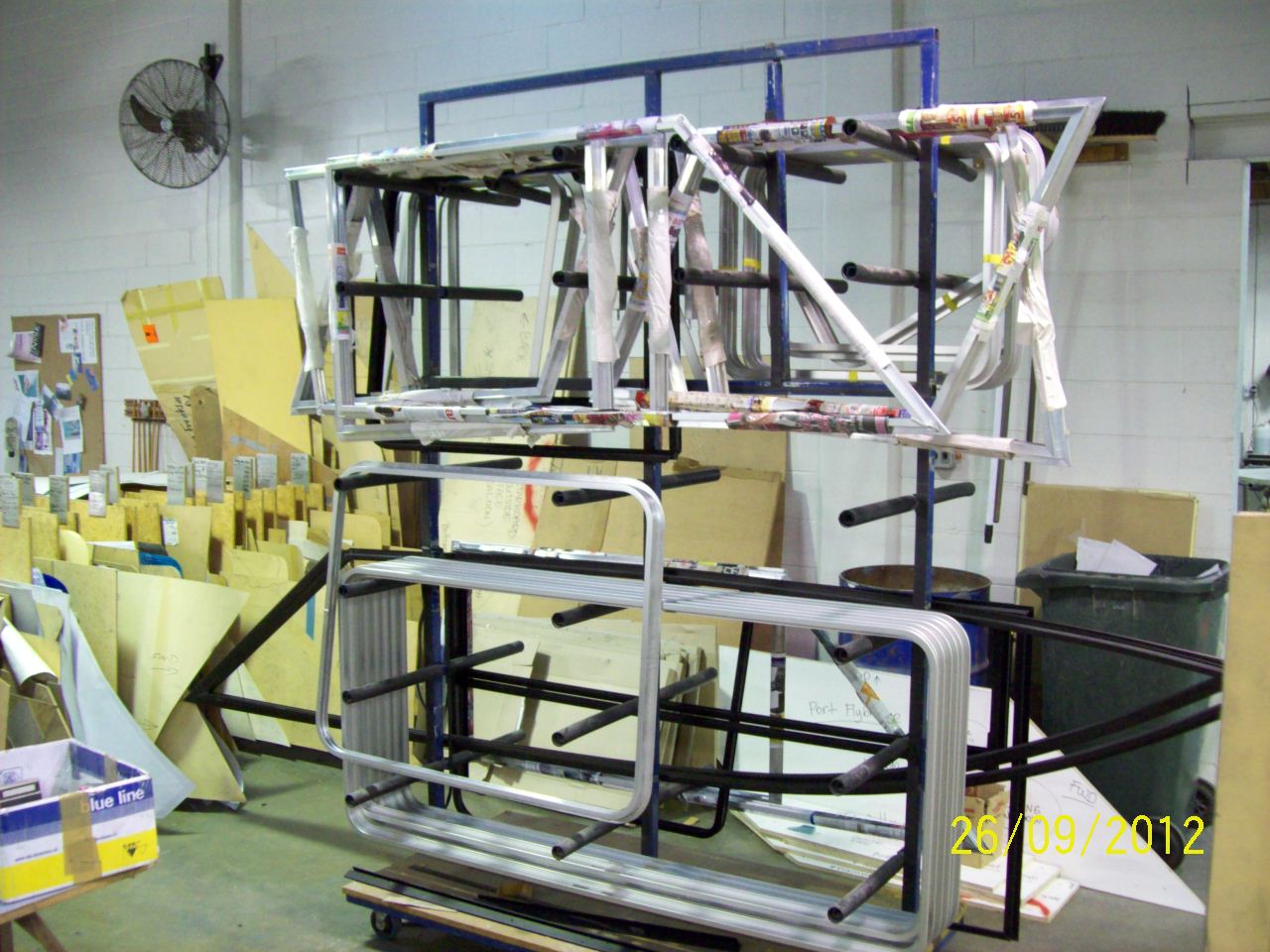 For 20+yrs SeaMac has specialised in the manufacture of high quality custom made
Marine Aluminium Windows and Doors for both leisure and commercial sea going vessels.
WE SHIP ALL OVER NEW ZEALAND AND AROUND THE WORLD!
SeaMac windows are custom built to your size and shape. We offer a variety of frame types in sliding, fixed and awning windows. We also manufacture access doors, commercial doors, engine room doors, cupboard doors and we can even help you with new joinery for your motor home. We have also been known to adapt and alter existing profiles to meet special needs...
Please feel free to contact us with your questions, we're here to help.
Who proudly displays SeaMac joinery??
Take a tour of our factory...
!! NEW !!
INTRODUCING... BRIGHT ANODISING!
Those who know us, know we're big fans of anodising as a preferred finish for the marine environment... but our enthusiasm for this finish just got even more hyped up!
Looking for a bit of "BLING"??? or ever wondered how you can sit bonded glazing (glued on glass) next to a framed sliding window and wonder how you can make it look seamless? You have to check out bright anodising. Click on the image below to read about it on our Surface Finishing page...
We're very proud to announce ourselves as NZ's first and exclusive stockist of Webasto Marine Sunroof's! With more than 30yrs experience in automotive sunroofs, Webasto now brings their wealth of knowledge to the marine market, and we couldn't be happier!
Click on the logo above to check out the range of electric and manual sunroofs available now, exclusively through SeaMac.