Our Valued Customers...
Want to know who proudly displays SeaMac joinery?
Click on the logos to head over to their websites and see more of their work!
We love to show off our customers work. If you are a SeaMac customer and would like to display your work on this page...
Please send your photos to us at sales@seamac.co.nz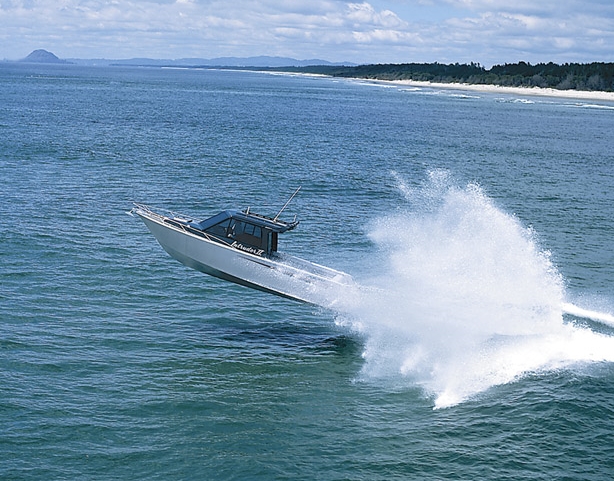 More Customers displaying SeaMac joinery...